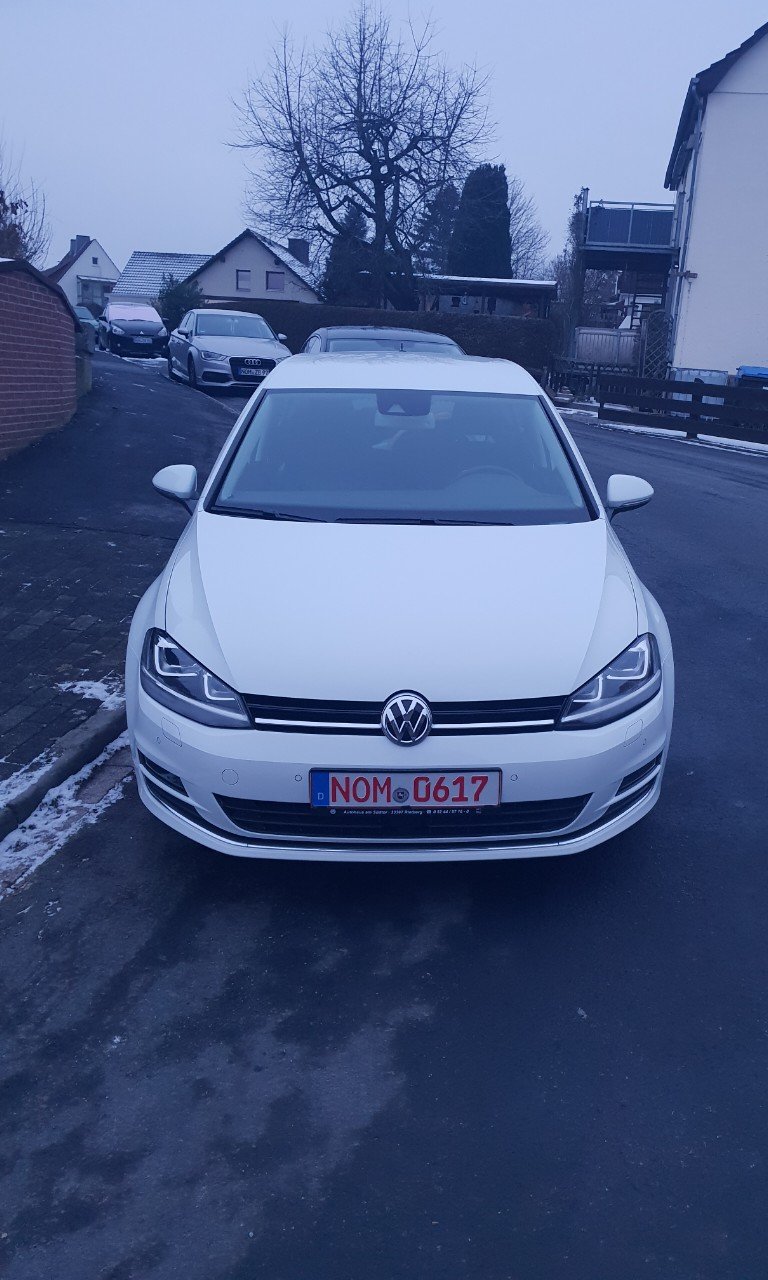 Content Count

30

Joined

Last visited
11mjesec.Castrol 5w30 i vadio sam ga na 12,13 tisuca.

Imao sam golfa 5 sa Bls motorom,imao je 210 tisuca kad sam ga kupio.Vozio 4 godine i prodao sa cca 290 tisuca.Motor nisam dirnio osim velikog servisa i malih servisa.Tandem pumpa bila slinila i to sam rijesio.Ili sam ja imao srece ili je bivsi vlasnik otklonio mane prije mene.

Ako netko otkljucava VIM na podrucju Osijeka ili Slavonije neka se slobodno javi.Pozz

Skida se pomocni most i stari se izbijaju van a novi presaju.Malo je zeznuto jer je ako se nevaram plasticna kosuljica pa ako se ne upresa ravno moze puknit.Mislim da sam ja platio tako oko 400kn sa rukama.

Meni je tako curilo i sljevalo se po brtvi glave skroz do prvog grijaca.Ocisti klinerom i vidit ces za koji dan gdje slini.

Provjeri da ne curi na brtvi izmedu glave i tandem pumpe.

Zadnji amortizeri ili odbojne gume.

Pozz,kupio sam golf 7 koji ima funkciju light assist.Uglavnom kad god probam to upaliti pise mi smetnja i izbaci gresku.Sad neznam jel mu smeta sto rade cornering light ili je greska u necem drugom.Svaka ideja dobro dosla.

Ako ima dpf onda koristiš krivo motorno ulje.Trebao bi koristit 5w30.Podigni haubu i pogledaj malo iza motora.Barem je kod mene dpf smješten iza motora.Vidjet ces ga sigurno,nije mali.Moj golf je isto BLS.

Ako si iz Osijeka odvezi kod Dambe(cobra) na livanu i on ce ti to rjesit.

Barem ih ima u Zagrebu i oko Zagreba sigurno.Da si u blizini Osijeka ja bi ti preporucio majstora.Ako je hladan lem u pitanju mislim da je popravak oko 350kn.

Softverski moze sigurno jer sam ga pitao za svoj G5 a fizicki ces morati negdje dalje jer je reko da on to neradi.Ako znas nekoga u Osijeku tko ce ga uklonit javi pa da znam za sebe.Uglavnom Hecim mi rekao cca 150 do 200eura.